"I would like to give special mention to the comprehensive training available through your company. Specially designed programs for the personnel you are instructing are an asset to the employee and the employer."

Alice Reeves

Senior Dimensions

​_______________________________________

"We really appreciate your work. This level of quality service is rarely found in any industry."

Jon N. Couture

EG&G Energy Measurements

Nevada Test Site

​_______________________________________

"The type of work that you provide makes a major difference in the world today. I look forward to working with you in the future."

Melinda Adkins

Risk Management Division

Clark County Nevada

​_______________________________________

"It's businesses like Medic One that make the Las Vegas valley the successful community that it is."

Lucy Stewart

National Multiple Sclerosis Society

_______________________________________

"This class is an extremely valuable to employee knowledge, and the resultant ability to provide on-site emergency first responder assistance."

Michael Chapman

Kerr-McGee Chemical Corporation

​_______________________________________

Dan Rosenthal RN

Master Trainer Emeritus

CEU Credits Nursing

CEU Credits EMS & Fire

OSHA & Environmemtal

Ken Richardson EMT-P

Master Trainer Emeritus

CEU Credits EMS & Fire

PDE for Professionals

OSHA & Environmental

Dr. Fox

Medical Oversight

CEU Credits for Nursing 

CEU Credits for EMT and Fire

WELCOME TO MEDIC ONE ACADEMY

What Our Clients are Saying

Medic One Academy,  Since 1985 

Our primary function is to provide quality First Aid, CPR, and EMS training that meet or exceeds workplace regulatory and compliance programs.  (On-Site Training)

NATIONAL PROGRAMS

MEDIC FIRST AID

American Red Cross

American Heart Association

AMERICAN SAFETY & HEALTH INSTITUTE

About Our Training Programs

Our courses follow the current guidelines from

the American Heart Association (AHA)  for Cardiopulmonary Resuscitation and Automated External Defibrillation, International Liaison Committee on Resuscitation (ILCOR) and Emergency Cardiac Care (ECC).

Number of Americans who go into cardic arrest each year

Percentage of cardiac arrest victims who die if attack occurs outside of hospital

Americans who receive CPR training each year

Number of cardiac arrests that happen at home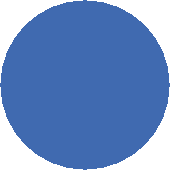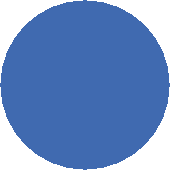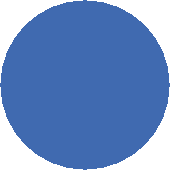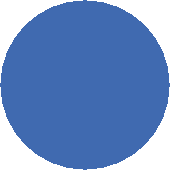 ​ASHI, MEDIC First Aid®, 24-7 EMS®, 24-7 Fire, EMP Canada, and Summit Training Source are members of the HSI family of brands.

​MEDIC ONE ACADEMY   877.877.5055

________________________________________

PROFESSIONAL HEALTH & SAFETY FACILITATORS

YOU CAN COUNT ON