Medic One Academy  877.877.5055

MEDIC FIRST AID ®

American Heart Courses

American Red Cross Courses

National Safety Council Courses

American Safety & Health Institute ®

Emergency Medical Technicians (EMT)

"I would like to give special mention to the comprehensive training available through your company. Specially designed programs for the personnel you are instructing are an asset to the employee and the employer."

Alice Reeves

Senior Dimensions

______________________________________________________

What People are Saying About

Medic One Academy

"We really appreciate your work. This level of quality service is rarely found in any industry."

Jon N. Couture

EG&G Energy Measurements

Nevada Test Site

______________________________________________________

"The type of work that you provide makes a major difference in the world today. I look forward to working with you in the future."

Melinda Adkins

Risk Management Division

Clark County Nevada

______________________________________________________

"It's businesses like Medic One that make the Las Vegas valley the successful community that it is."

Lucy Stewart

National Multiple Sclerosis Society

_______________________________________________________

"This class is an extremely valuable to employee knowledge, and the resultant ability to provide on-site emergency first responder assistance."

Michael Chapman

Kerr-McGee Chemical Corporation

_______________________________________________________

Medic One Academy,  Since 1985 

Our primary function is to provide quality First Aid, CPR, and EMS training that meet or exceeds workplace regulatory and compliance programs.  (On-Site Training)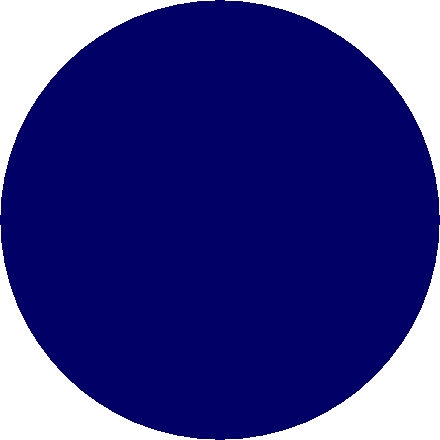 ABOUT OUR TRAINING PROGRAMS

Our courses follow the current guidelines from

the American Heart Association (AHA)  for Cardiopulmonary Resuscitation and Automated External Defibrillation, International Liaison Committee on Resuscitation (ILCOR) and Emergency Cardiac Care (ECC).

OTHER LEGAL CONSIDERATIONS

All states have passed what are known as "Good Samaritan laws" to help encourage bystanders to assist those in need. These laws help protect anyone who: 

- Voluntarily provides assistance, without expecting or       accepting compensation,

- Is reasonable and prudent,

- Does not provide care beyond the training received,       and

- Is not "grossly negligent," or completely careless, in         delivering emergency care.

Good Samaritan laws very slightly from state to state. Become familiar with the laws in your state and other states where you work or travel.

Once care has begun, and it is safe to do so, remain with an ill or injured person until someone with equal or greater emergency medical training takes over. If you are alone, it is okay to leave to activate EMS, but return to the person as soon as you can.

There has never been a successful lawsuit in the United States against a person providing first aid in good faith

DUTY TO ACT - A pre-determined requirement to provide care, typically by job description (such as firefighter, police officer, or lifeguard) or by relationship (such as parent or guardian). In general, a first aid trained person is encouraged, but not required by duty, to act. 

NEGLIGENCE - Occurs when someone has caused further harm due to care that did not meet the expected standard of someone with a duty to act.

ASSAULT and BATTERY - Placing a person in fear of bodily harm. Forcing care on a person against his wishes may be considered grounds for this

Inforation taken from MFA BasicPlus Student Guide

Medic One Academy Inc. Copyright  2019 All rights reserved

MEDIC FIRST AID and the MEDIC FIRST AID logo are registered trademarks of MEDIC FIRST AID International, Inc.

ASHI, MEDIC First Aid®, 24-7 EMS®, 24-7 Fire, EMP Canada, and Summit Training Source are members of the HSI family of brands.

Our highly experienced and successful Trainers provide insight into techniques that will make otherwise reluctant class members WANT to attend. Through the use of 21st Century contemporary and innovative methods explored during class, you will become capable of ensuring that your EMS and First Aid  message is understood and brought to life by your employees

SIGN UP FOR FIRST AID & CPR INSTRUCTOR or TRAIN the TRAINER  COURSE TODAY!

Dan Rosenthol RN

Master Trainer Emeritus

CEU Credits for Nursing

Ken Richardson EMT-P

Master Trainer Emeritus

CEU Credits for EMS & Fire

PDE Credits

Dr. Fox

CEU Credits for Nursing 

CEU Credits for EMT and Fire