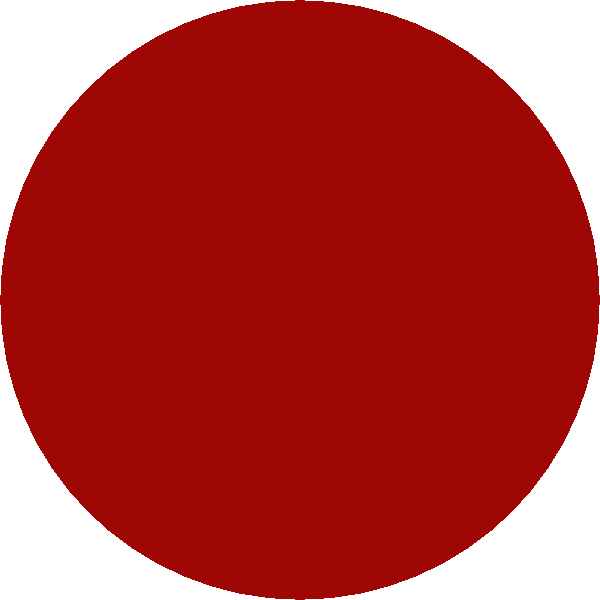 Once you have successfully completed the Medic First Aid Instructor/Trainer Course, you will be able to conduct basic student-level training classes for all of the essential Medic First Aid Training Programs.  In addition, as a Trainer you'll also be able to conduct Medic First Aid Instructor courses, and will receive the most up-to-date and current program on the market.  Become your own Training Center!  You do the training, you give out course completion cards, and keep your own records.  It's that easy!  

Calendar & Course Registration

MEDIC FIRST AID ®

Instructor and Trainer Courses

The ASHI Instructor Development Course is designed to impart to providers the knowledge and skills they need to become effective ASHI Instructors. Participants develop the confidence and competence needed to teach, evaluate, and certify participants in ASHI training programs. The IDC's core content consists of fundamentals of presentation and skills instruction, and can be customized with provider-level program content to meet Instructor-candidates' needs. Although any Training Center may purchase IDC materials, only ASHI-authorized Instructor Trainers are authorized to provide the course and certify Instructors.

ASHI Instructor and Trainer Courses

Medic One Academy Inc. Copyright * 2018 All rights reserved

MEDIC FIRST AID and the MEDIC FIRST AID logo are registered trademarks of MEDIC FIRST AID International, Inc.

ASHI, MEDIC First Aid®, 24-7 EMS®, 24-7 Fire, EMP Canada, and Summit Training Source are members of the HSI family of brands.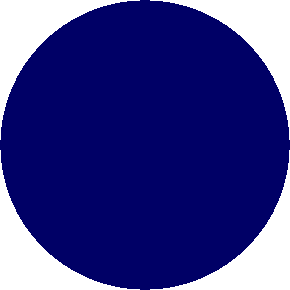 Medic First Aid courses are preformatted and are video based instruction with skill development. ASHI programs are based upon a toolbox approach, in that the instructor is given program materials & resources needed to present the course. The Instructor then develops a program that presents the required objectives and skills in a customized fashion to meet the specific needs of the learners.

Course materials are compliant with the latest ILCOR G2015 guidelines and procedures.

Medic One Academy 702-610-4421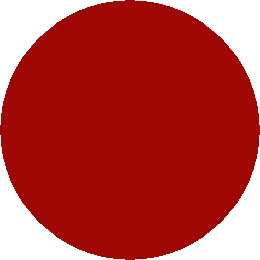 ASHI ADVANCED COURSES INCLUDE:

Advanced First Aid,  Wilderness First Aid, Wilderness Emergency Care, Wilderness First Responder, Emergency Medical Response, CPR for the Professional, ACLS, PALS

MFA INSTRUCTOR DATES

JAN     23/24    Las Vegas

FEB     20/21   San Bernardino

MAR    6/7       Salt Lake City

APR    17/18    Phoenix

MAY    15/16    Las Vegas

JUN    10/11    Albuquerque

JUN    12/13    Oklahoma City

JUN    14/15    Dallas

JUN    17/18    El Paso

JUN    19/20    Tucson

JUN    21/22    San Diego

MFA and ASHI Instructor Courses $495 / Train the Trainer Courses $695

MFA INSTRUCTOR DATES

JUL    19/20    Houston

JUL    22/23    San Antonio

JUL    24/25    Dallas

JUL    29/30    Midland/Odessa

JUL    30/31    Shreveport

Aug    1/2        New Orleans

Aug    5/6        Salt Lake City

Aug    7/8        Pocatello

Aug    17/18    Las Vegas

Aug    21/22    San Diego

SEP   13/14     Albuquerque

SEP    25/26    Phoenix

OCT   30/31     River Cities

ASHI INSTRUCTOR DATES

JUN     14/15    Dallas

JUN     17/18    El Paso

JUL      19/20    Houston

JUL      22/23    San Antonio

JUL      24/25    Dallas

JUL      30/31    Shreveport

Aug      1/2        Mobile

Aug      16/17    Las Vegas

SEP     13/14    Albuquerque

OCT     16/17    Mobile

NOV      6/7      Jackson

COMBINED MFA and ASHI 

NSTRUCTOR DATES

JUN    14/15    Dallas

JUN    17/18    El Paso

JUL     19/20    Houston

JUL      22/23   San Antonio

JUL      24/25   Dallas

JUL      30/31   Shreveport

Aug      16/17   Las Vegas

SEP     13/14   Albuquerque

Super Classes in BOLD

(Two Full Days Level 7 Certificate)

$895